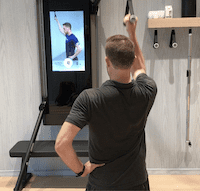 Best Home Gyms for 2023 Overview
Home gyms from brands like Bowflex, NordicTrack, Body-Solid, and Marcy can skyrocket overall fitness through strength-training and help you target almost every muscle group for anything from muscle building to weight loss.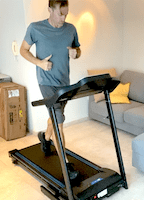 Best Treadmills for 2023 Overview
Treadmills are among the most popular types of cardio fitness equipment for both gym and home use. Models such as the Sunny Health and Fitness Folding Treadmill and the NordicTrack Commercial 2450 are some of the best pieces of fitness equipment you can buy, period.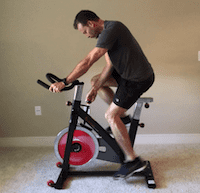 Best Indoor Cycles for 2023 Overview
Indoor cycles like the Yosuda Indoor Bike and NordicTrack S22i Studio Bike are among the most popular and effective pieces of exercise equipment available. We break down our favorite indoor cycling bikes to help you decide the ideal one for your needs.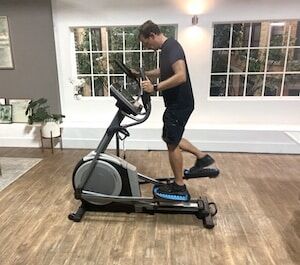 Best Ellipticals for 2023 Overview
Elliptical machines such as the NordicTrack 14.9 and the Sunny SF-905 are among the best low-impact, high-intensity pieces of exercise equipment you can buy.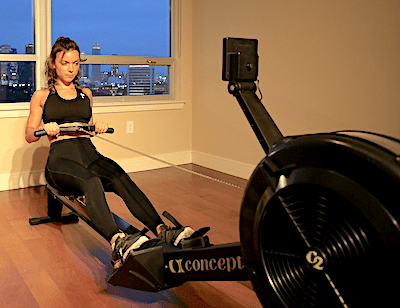 Best Rowing Machines for 2023 Overview
Rowing machines have come a long way and there are now a variety of sleek, highly-refined pieces of exercise equipment ready to get your cardio health on the upswing.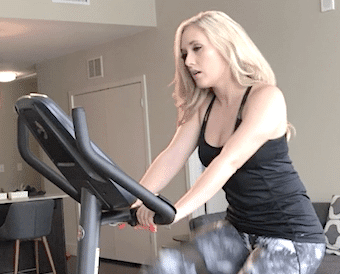 Best Exercise Bikes for 2023 Overview
Built for low-impact, easy use, exercise bikes provide great cardiovascular workouts in the comfort of your own home.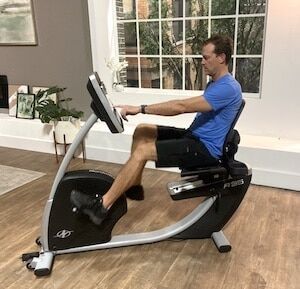 Best Recumbent Bikes for 2023 Overview
Recumbent bikes such as the Schwinn 270 and the NordicTrack R35 are hugely popular pieces of exercise equipment that help you get an excellent workout while reclining in a very comfortable position.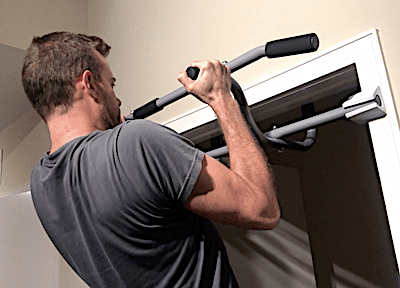 Best Pull Up Bars for 2023 Overview
Pull up bars are the ideal tool for performing intense upper body workouts at home using only the weight of your own body. This small piece of fitness equipment is so useful and inexpensive that just about anyone serious about building a sculpted physique should own one.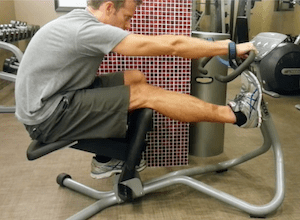 Best Stretching Machines for 2023 Overview
Stretching machines and leg stretchers are welcome tools for those who want to improve flexibility by allowing muscles to stretch and relax more quickly. Everyone knows the feeling of tight muscles. It can range from stiffness to outright pain. And taking the time and…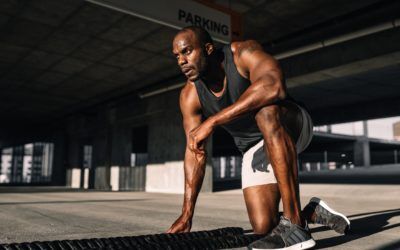 Be the best version of yourself that you can be today. The greatest athletes in the world aren't just physically fit. They have a resolve that is rock solid. They're able to achieve great things because they put their mind to it. If you've ever marveled at the...
read more
Lifestyle, Weight Loss, Workouts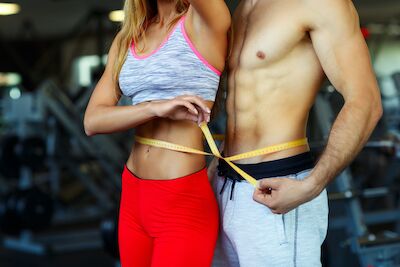 If you are thinking about the best ways to get lean for the long term, then congrats, you're in the right mindset! In today's "everything right now" culture, most people are looking for quick and simple fixes to get in better shape. The fact is that fad diets, juicing...
read more
Home Gyms, Motivation, Trainers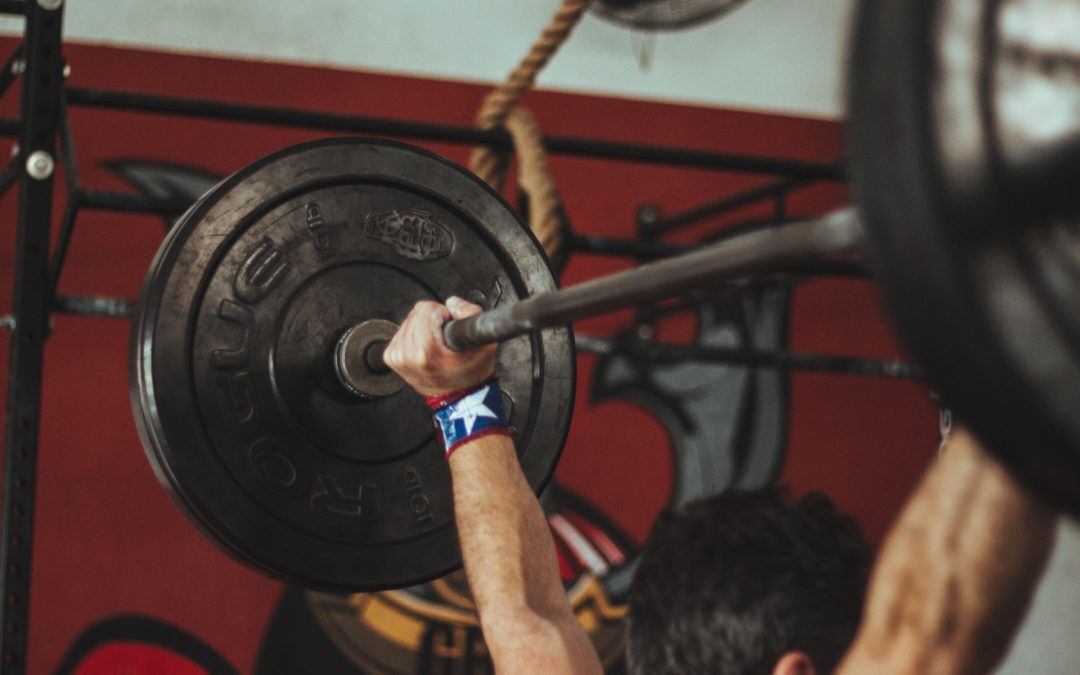 Rally up the troops to help you make your dreams a reality. If you're having a hard time sticking to your fitness goals, you're not alone. Many people start a new year out with tons of resolutions that they break in short periods of time. If you don't want to spend...
read more
Workouts, Contributor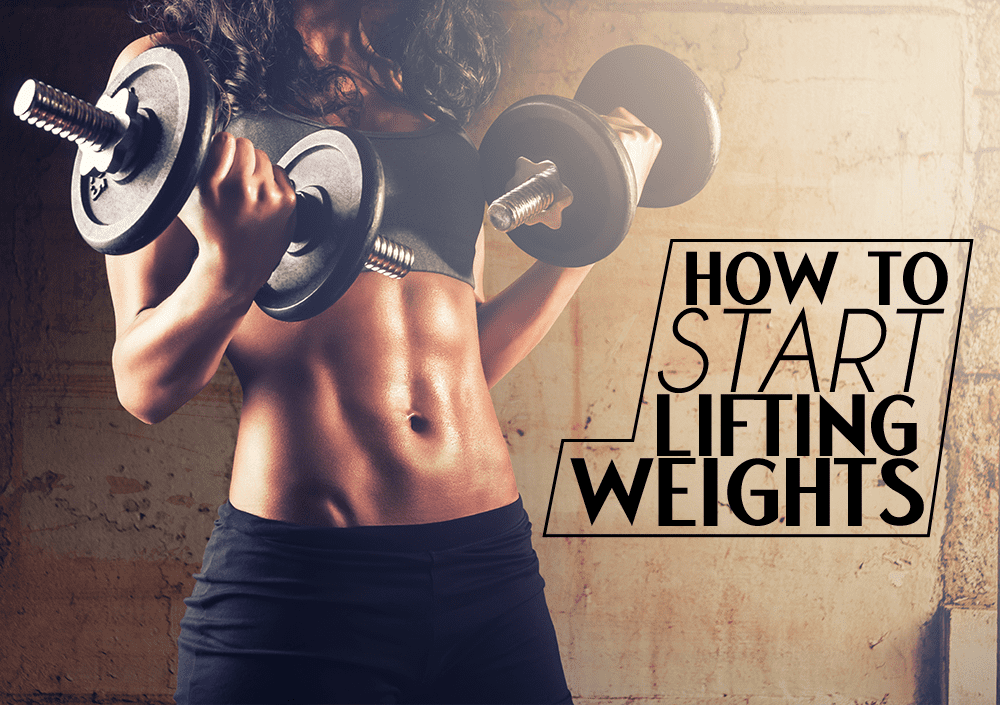 Taking up a new exercise can be a scary and intimidating process. It's hard to know where to start, and there are usually a million and one pieces of advice, often conflicting. If you are looking to take up weight training, we've broken down the benefits and the best...
read more
Nutrition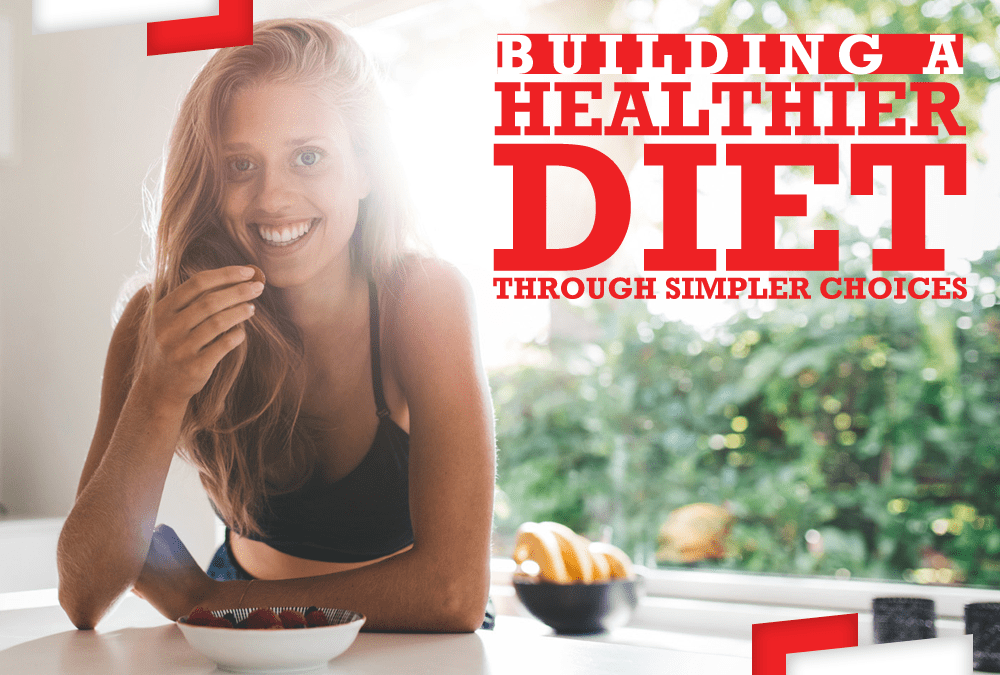 Here Are 7 Foods and Drinks to Limit or Avoid During the New Year
read more
Motivation, Stress, Wellness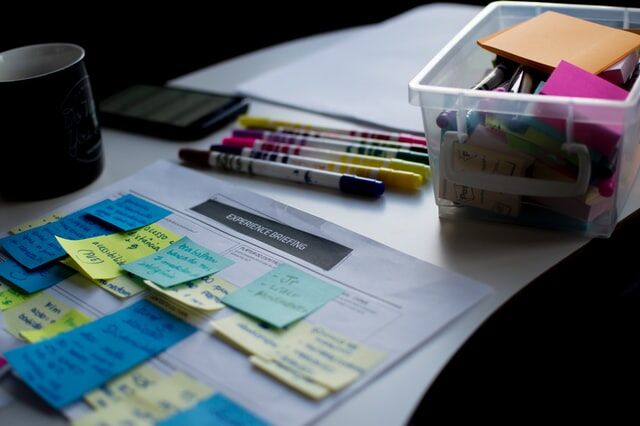 Give it your all, so you're able to find more free time throughout your week.
read more
Running, Motivation, Workouts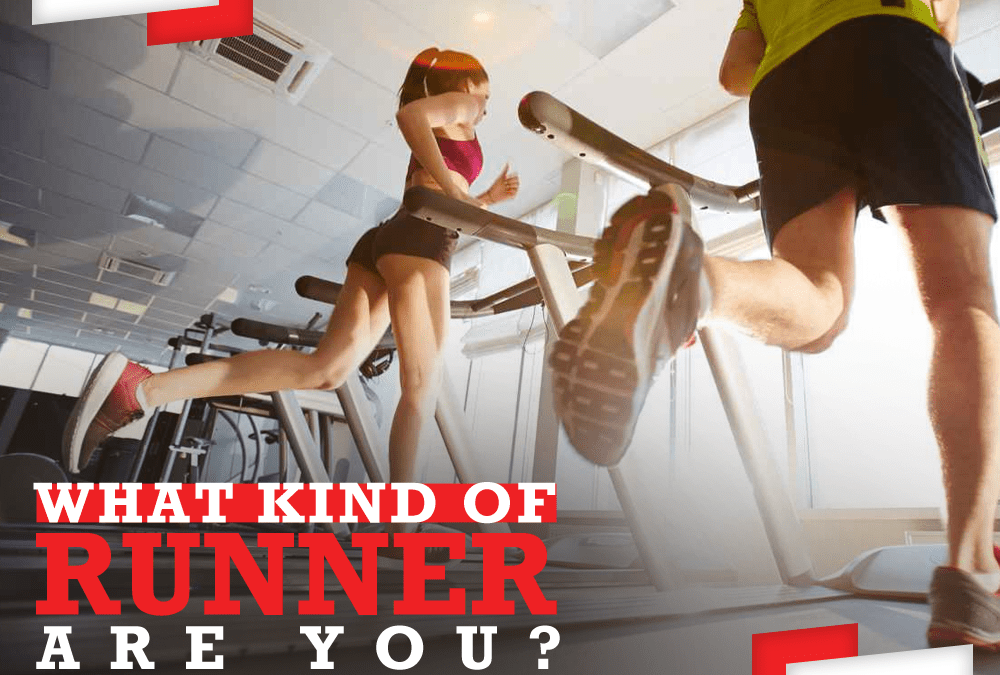 Rediscover Your Passion for Running!
read more
Physical Therapy, Recovery, Training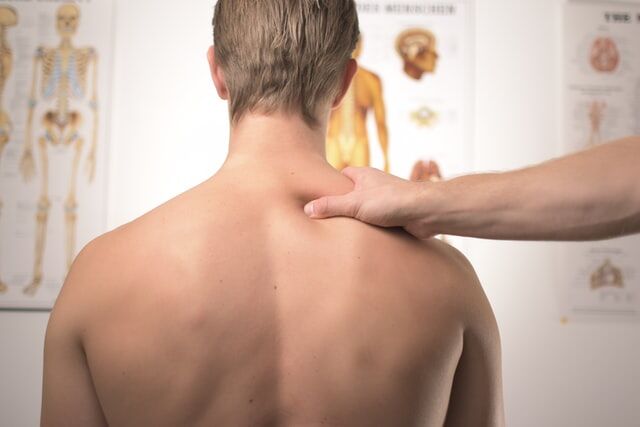 Do your part to accelerate healing by following the doctor's orders and the advice given here.
read more
Lifestyle, Motivation, Nutrition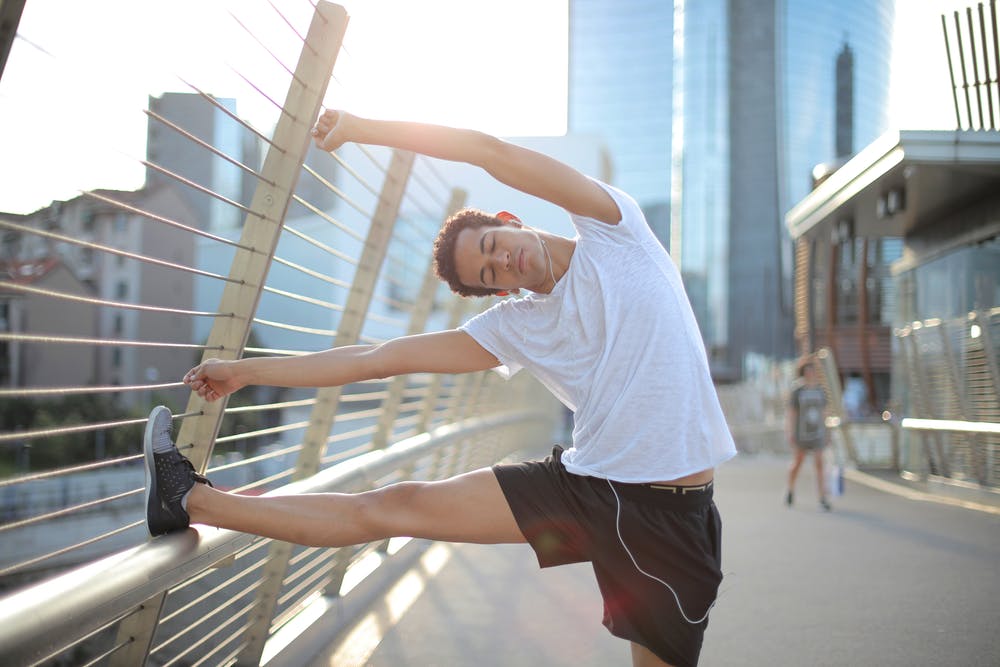 Here's how to prevent losing your gains, putting on weight, and becoming complacent.
read more